Due to the conditions of confidentiality established by the United Kingdom Social Services legislature, the family of Leon Edwards and myself Iolanda Menino are not permitted to make public any official documents or transcripts. But because Santiago was kidnapped using fraudulent documents and false accusations we have no other option than disobey, raise for awareness and ask for help publicly.
"One has a moral responsibility to disobey unjust laws" – Martin Luther King Jr
---
1. Mr justice Baker Judgement's – The High Court of London:
"It is important to stress, however, that no Court has made any findings on those local authority allegations." and "There is a very real danger that, by continuing with their current internet campaign, they will only achieve the very thing they profess to be trying to avoid – permanent separation from their son." 

So, basically Santiago, Leon and myself are been punished for no crime but for the exposure of the kidnap of our baby boy Santiago!


---
2. Mr justice Black Judgement's – The Portsmouth Secret Family Court Judge:
Mr. Justice referred to transfer the case to Portugal and to give the baby to the maternal grandparents in Portugal but Mr. Justice Black (below in red with a glass in the hands) ignored Mr. Justice Baker judgement and send our baby to adoption.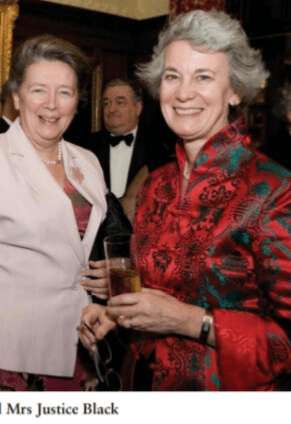 ---
3. Some examples of the fraud on Santiago's kidnap:
3.1 – Is the use of more than one court number case – The initial court number case was PO16C00143 and later was used as well PO16Z00215. This is break in evidence.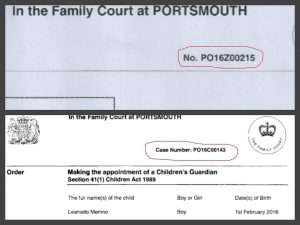 3.2 – The following letter has the date of the 8th April 2016, announcing there is a court audience happening on the 1st April 2016.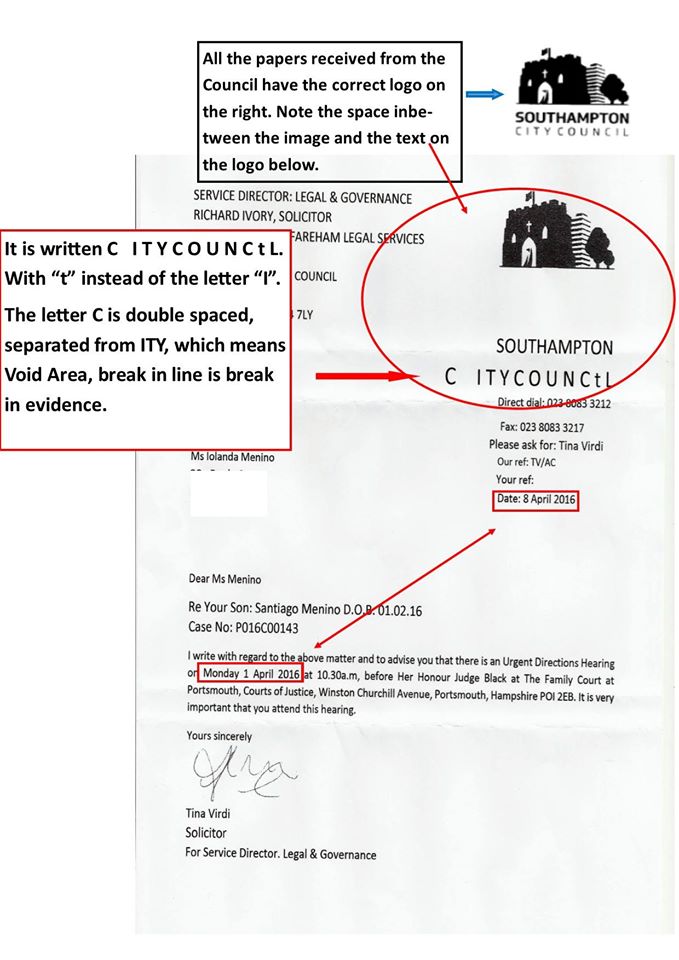 3.3 –  Regarding the accusations of use of "bleach" their own papers says the opposite:
"I am told that the toxicology results did not reveal any signs of bleach"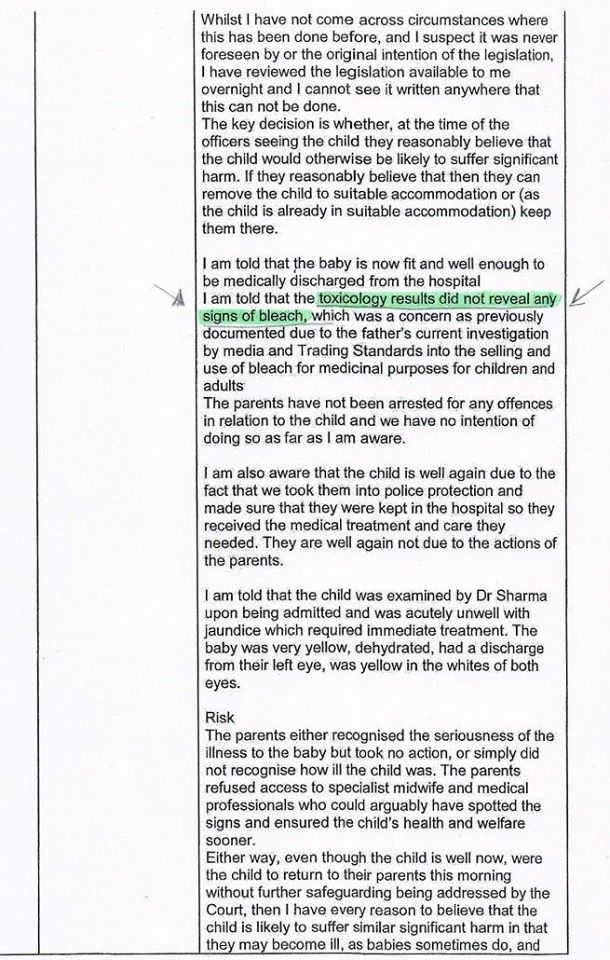 3.4.- Despite all the attempts to silence us, threat of imprisonment, fined and assets seized, we stand up for Santiago.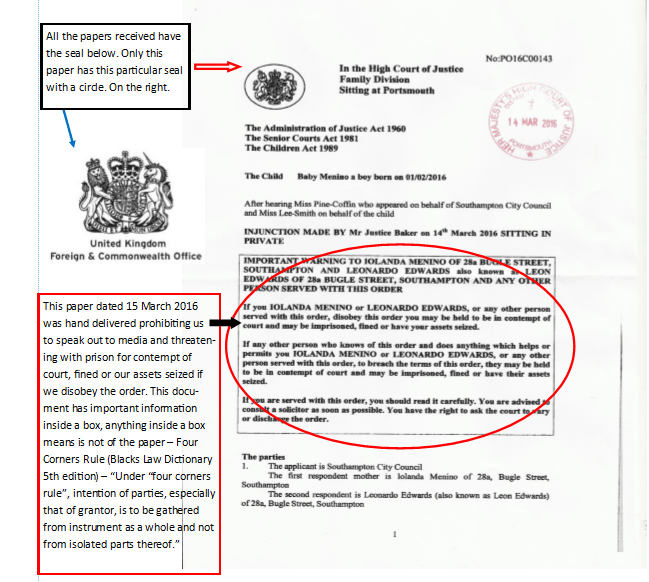 I, Iolanda Menino, see, hear, know and feel that the purpose of my life is to passionately love and live as I impact people's lives and fill them with energy.
The purpose of my life is to save Santiago and bring my baby to under my wings, where he is loved unconditionally.
---
4. Read More
Read more of Mr. Justice Baker judgement below: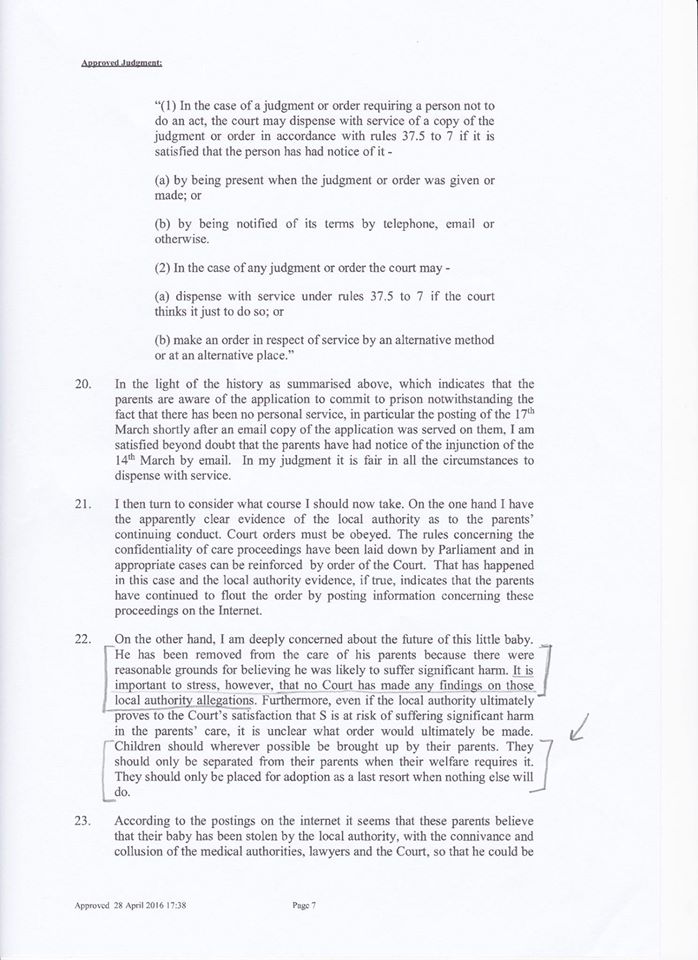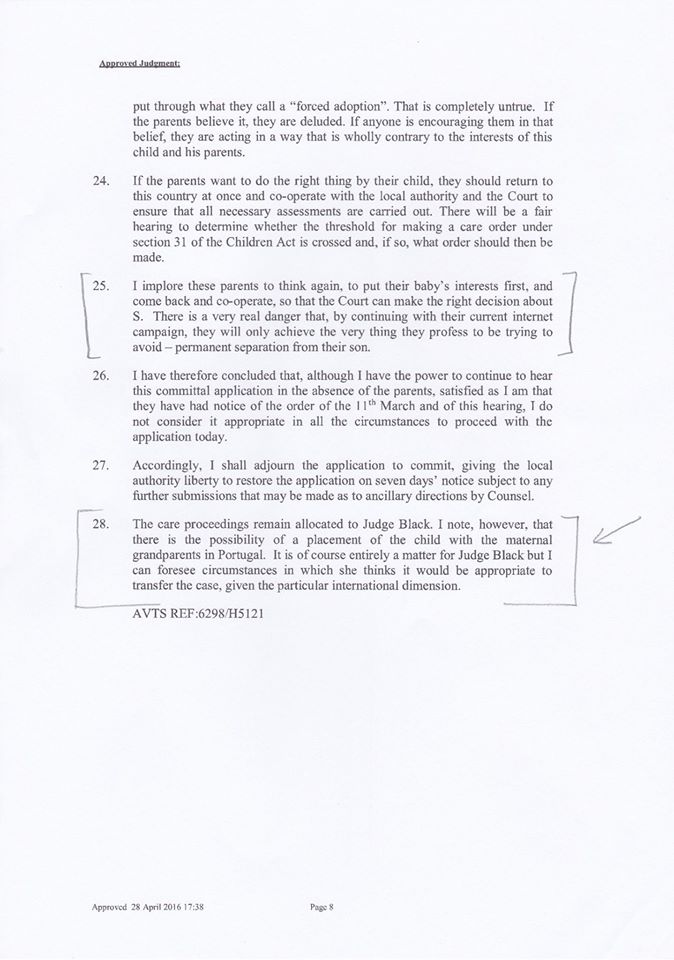 PARTILHE