Subscribe to my channel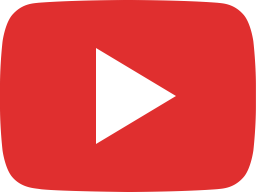 Anne Heche | Ep. 12 - Keeping Up With Santiago's Mum & Dad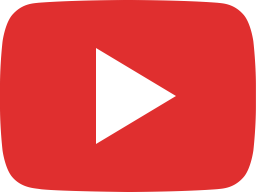 Archie Battersbee & others who had life support removed | Ep. 11 - Keeping Up W/Santiago's Mum & Dad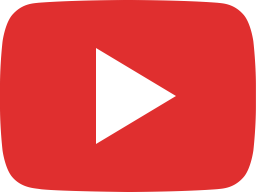 Keeping Up With Santiago's Mum & Dad | Episode 10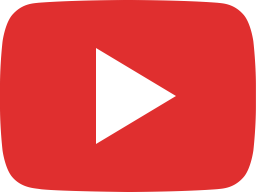 Keeping Up With Santiago's Mum & Dad | Episode 9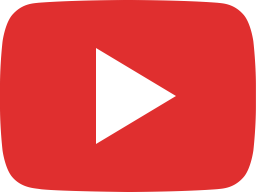 Keeping Up With Santiago's Mum & Dad | Episode 8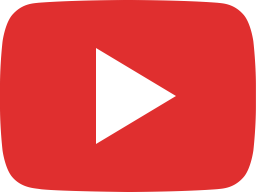 Keeping Up With Santiago's Mum & Dad | Episode 7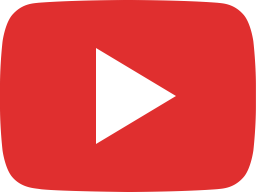 Keeping Up With Santiago's Mum & Dad | Episode 6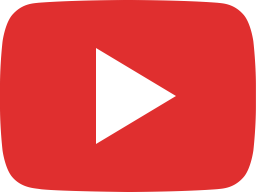 Keeping Up With Santiago's Mum & Dad | Episode 5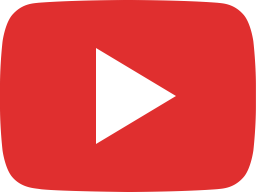 Keeping Up With Santiago's Mum & Dad | Episode 4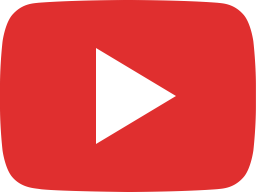 Compre o Livro | :DAVID-WYNN: MILLER | Guia-Estudo-Gramática-Quântica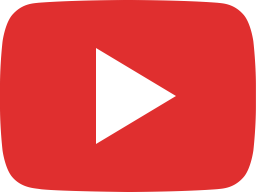 Buy the Book | :DAVID-WYNN: MILLER | Quantum-Grammar-Study-Guide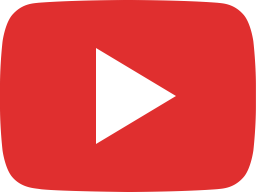 Keeping Up With Santiago's Mum & Dad | Episode 3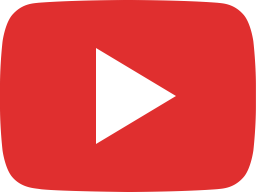 Keeping Up With Santiago's Mum & Dad | Episode 2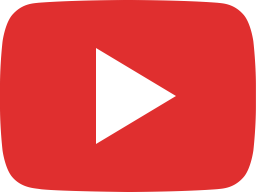 Intro - Keeping Up With Santiago's Mum & Dad | Episode 1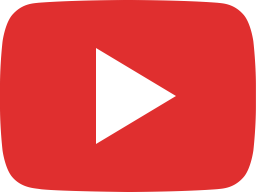 Mother had baby taken at birth for Forced-Adoption has message for her son (english spoken at 1min)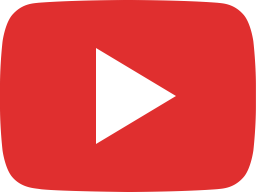 Como fazer saia midi com folhos para iniciantes | costura passo a passo + molde grátis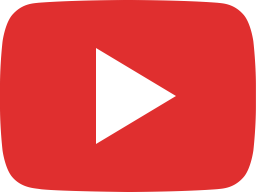 Santiago Parabéns 6 anos | Happy 6th Birthday | forced Adoption | Adopçao Forçada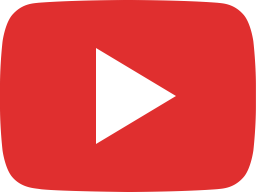 O monge que vendeu o seu ferrari - Robin Sharma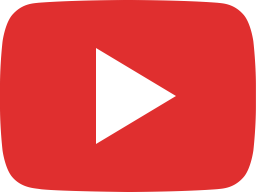 Como fazer saco de pano personalizado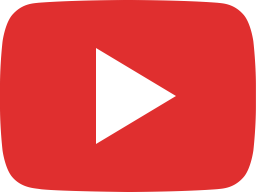 Bem vindo ao meu novo canal de costura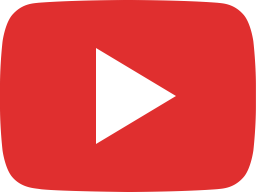 Woman (BBC presenter) returns boy 7 years after adopting him & keeps younger brother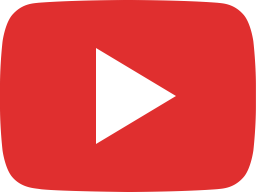 How much is a baby worth?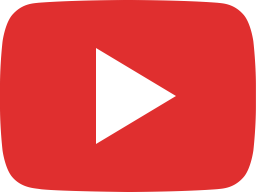 Como sobreviver à adopção forçada em 10 passos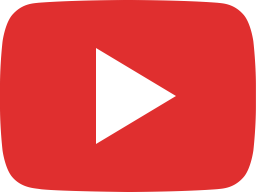 Pequenas Mudanças, Grandes Resultados - Hábitos Atómicos, James Clear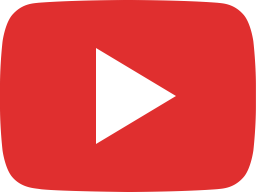 Maddie Mccann Versus Santiago - 2 pesos | 2 medidas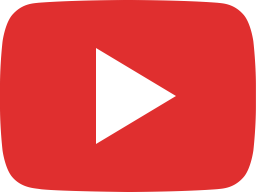 Santiago usado para ganhar prémios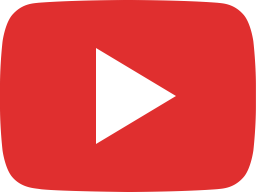 The truth about Mark Kishon Christopher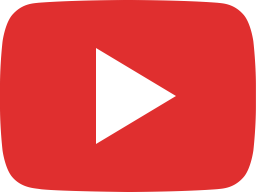 Chanda Lynn 🔥🔥 Mommy 🔥🔥 FOR ALL OF THE MOTHERS WHO HAVE BEEN TOLD THEY ARE NOT GOOD ENOUGH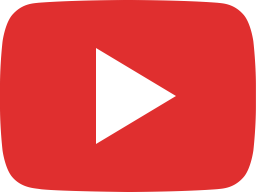 SOCIAL SERVICES KIDNAP BABIES FOR ADOPTION T SHIRT'S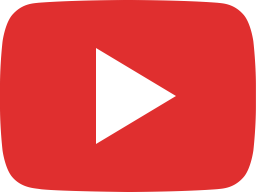 Vila Pouco de Aguiar, Portugal - 18 Junho 2021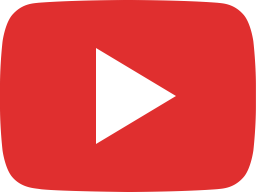 Available now! Disponivel agora!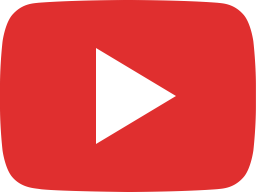 Este vai para ... Adelaide Garcia 😍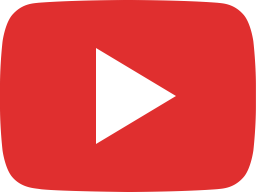 Este vai para ... Maria Luísa Janeiro 😍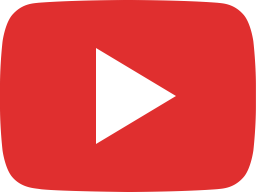 This one goes to ... Lulu Atkinson 😍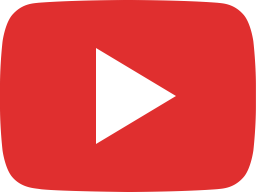 "Queriam muito um filho, mas acabaram por devolvê-lo" - 65 crianças devolvidas em 4 anos - Adoção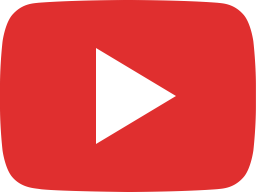 A nossa Jornada de Adopção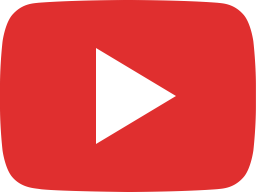 Saroo Brierley recusou-se a parar de procurar pela sua família há muito perdida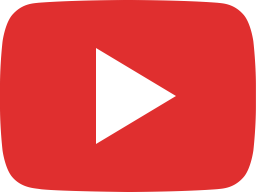 NÃO LEVE O MEU BEBÉ!!!- ARRANCADO DO PEITO DA MÃE AUSTRALIANA PELA POLÍCIA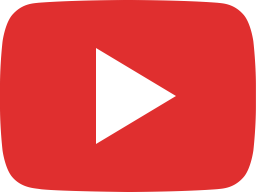 Happy 5th Birthday | Parabéns Santiago 5 anos | Adopçao Forçada | Forced Adoption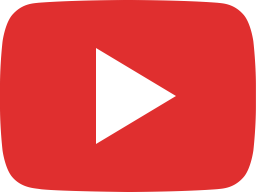 Vamos decorar o bolo de aniversário do Santiago AGORA Parabéns 🎉 5 anos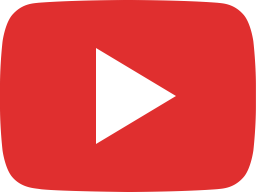 Bolo de aniversário 🍰 🎂 do Santiago para Amanhã !!! Amanhã ele faz 5 anos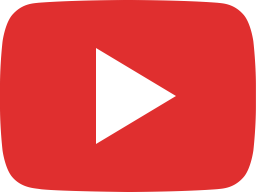 ENTREVISTA RTP1- Praça da Alegria - ADOPÇÃO FORÇADA17/11/2020 - Iolanda Menino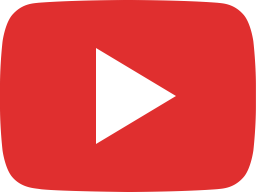 Baby hold in Hospital - UK - Facebook LIVE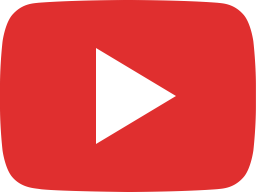 Se virem esta assistente social na rua, saibam que o bebé é roubado!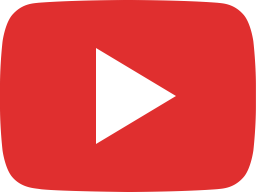 New Summer Collection - www.iolandamenino.com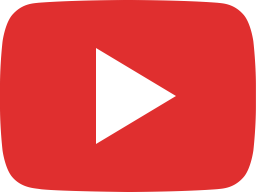 Como eu bordei o saco " I LOVE YOU BABY " com uma maquina de costura comum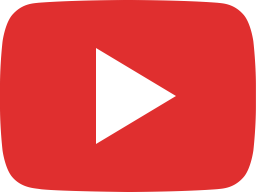 I Love You Baby - Tote Bag www.iolandamenino.com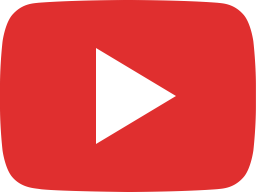 How I did a tote bag - Sewing the Tote Bag "You stole my baby" listening Nelson Freitas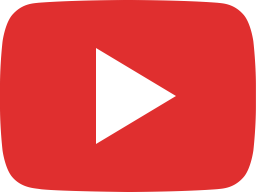 Starting the day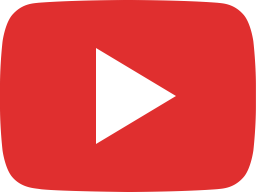 Tote bag Love design - created using Procreate

PARTILHE