Subscribe to my channel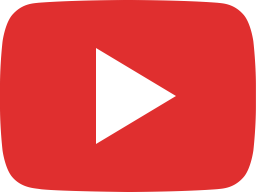 Entrevista RTP1 Praça da Alegria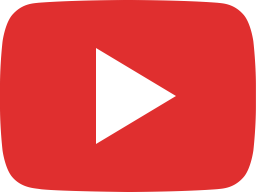 Baby hold in Hospital - UK - Facebook LIVE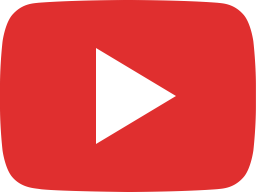 What really happened on Jeffrey Epstein's private island 60 Minutes Australia - 7 july 2020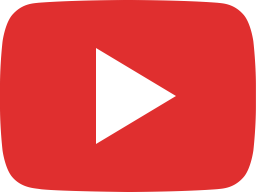 What really happened on Jeffrey Epstein's private planes 60 Minutes Australia - 11nov 2019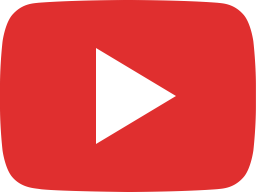 Satanic cult in Hampstead Heath school "Papa Kills Babies" London, England, UK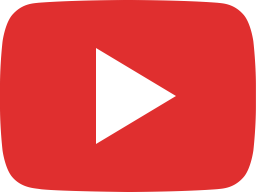 Prince Andrew & the Epstein Scandal The Newsnight Interview BBC News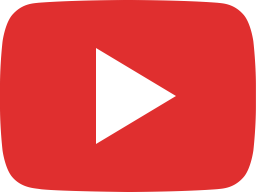 Bill Gates "injecting genetically modified organisms" in little kids arms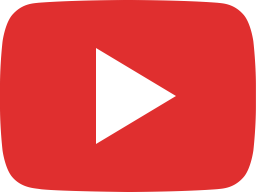 ISAAC KAPPY FINAL VIDEO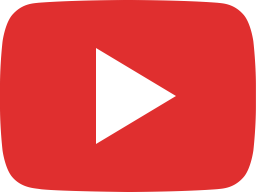 Bill Gates - Population Reduction @ TED 2010 - CO2 emissions - vaccine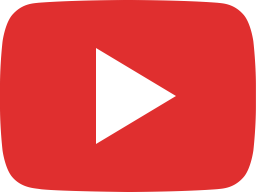 Se virem esta assistente social na rua, saibam que o bebé é roubado!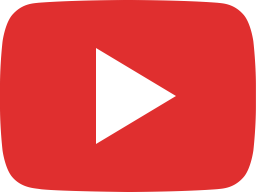 New Summer Collection - www.iolandamenino.com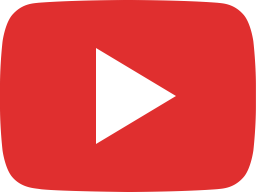 Como eu bordei o saco " I LOVE YOU BABY " com uma maquina de costura comum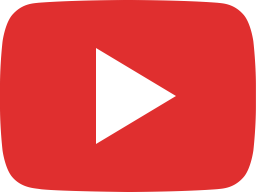 I Love You Baby - Tote Bag www.iolandamenino.com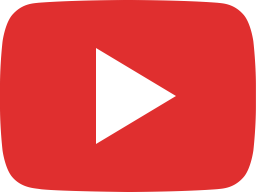 How I did a tote bag - Sewing the Tote Bag "You stole my baby" listening Nelson Freitas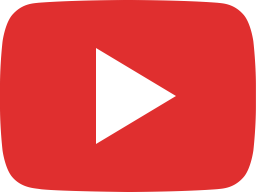 Starting the day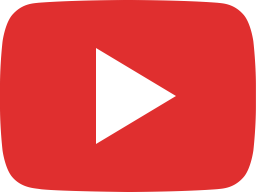 Tote bag Love design - created using Procreate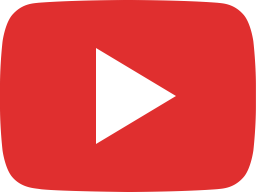 A TOTE BAG stand by SANTIAGO - Um Saco para Encontrar o Santiago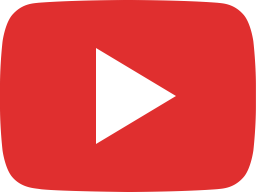 A TOTE BAG FOR SANTIAGO - Um Saco para Encontrar o Santiago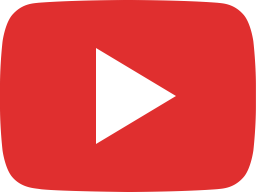 International Court exposed Santiago's kidnap- ( starts at 6min 40secs )- Medical Kidnapping In UK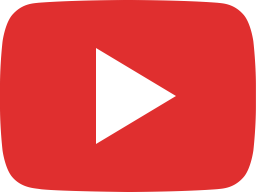 Que máquina de costura comprar?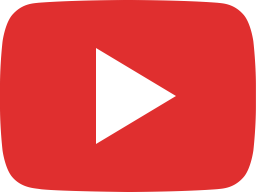 DIY - COMO PERSONALIZEI T SHIRT - BORDAR COM MAQUINA DOMESTICA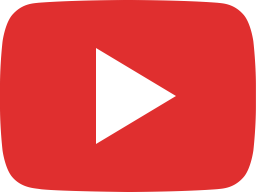 DIY - Makeover Atelier /Escritorio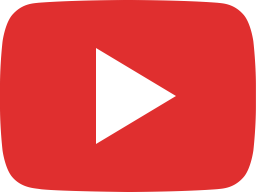 Sarah-Jane Poole - France let me keep baby UK wanted to take away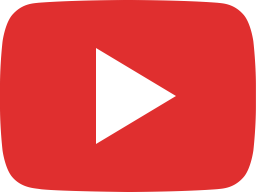 Happy 3rd Birthday Santiago - Parabens Santiago 3 Anos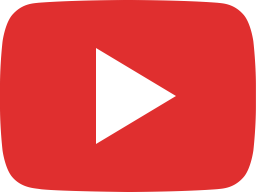 Mais uma grande conquista | Marca Santiago | Autodidata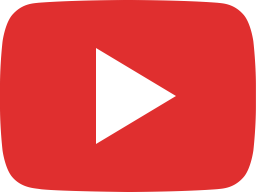 My latest great achievement | Handmade | Self-taught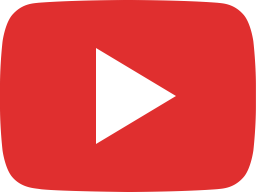 Temos um novo website! Visitem www.OurBabyWasSnatched.com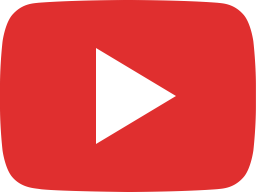 Subscribe now the new Website www.ourbabywassnatched.com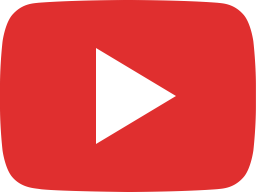 UK = United kidnappers! UK = seqüestradores unidos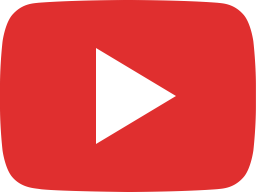 Três crianças institucionalizadas sem suporte legal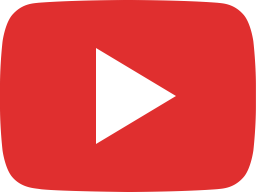 Sic Internacional - Alo Portugal - 15.02.2018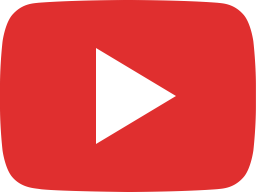 Gestapo Norueguesa rouba outra crianca - 12 anos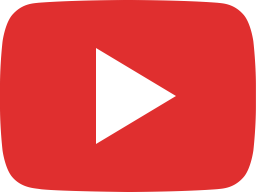 Santiago - Happy Birthday - 2 years - 2 anos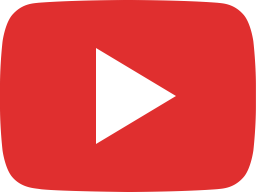 CRIANCAS 'A VENDA NA AMERICA!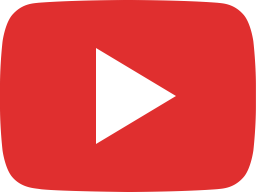 Sic - Hernani Carvalho - Linha Aberta - 25.01.2018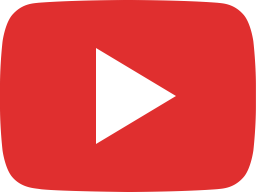 Before Make up done - ready for TV! Antes da Maquilhagem feita - pronto para TV!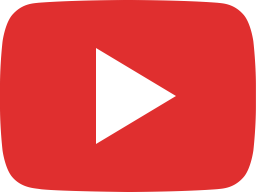 In the TV studios / Nos estudios da SiC - Live Facebook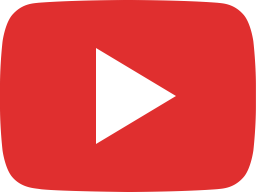 "Hoje na TV as 19h00 SIC - Today we are on National TV"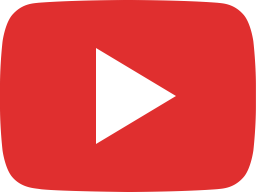 Santiago no Linha Aberta - Hernani Carvalho - SIC - 25.01.2018 - TV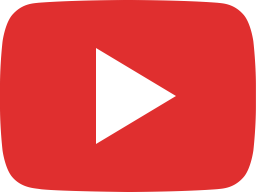 Susana's gift to Santiago's brand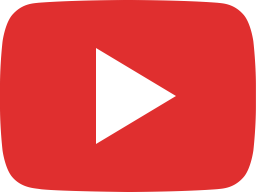 Oferta de Susana Palma 'a Marca Santiago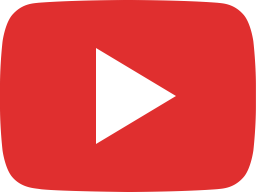 "We don't need a warrant" — Cops enter home and take baby EUA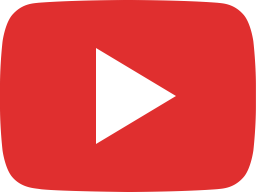 pls SHARE - POR FAVOR PARTILHE - I STAND BY SANTIAGO 05.01. 2018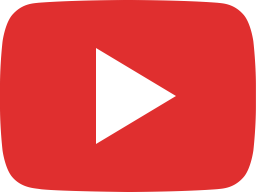 Ha 14 anos Tribunal "avisado" das adopcoes ilegais - IURD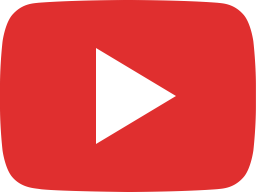 Raptos criancas legalizados / Legal children kidnaps - um desabafo de um pai no facebook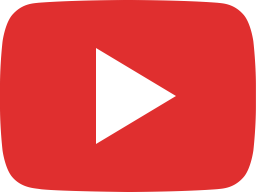 HORROR! SCHOCKING! NORWAY! Another child stolen by state forcefully from a loving parents 01.01.2018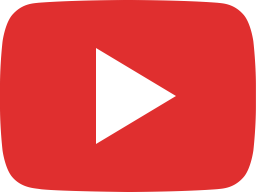 HORROR! SCHOCKING! NORWAY! Another child stolen by state forcefully from a loving parents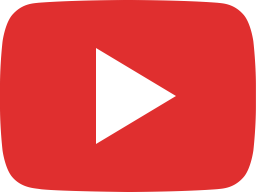 8 police officers kidnap 1 child - UK - FORCED ADOPTION/ FOSTERING - INTERNATIONAL CHILD TRAFFICKING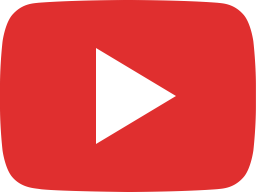 FELIZ ANO NOVO 2018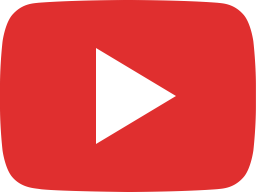 HAPPY NEW YEAR 2018

Partilhe nas suas redes sociais: