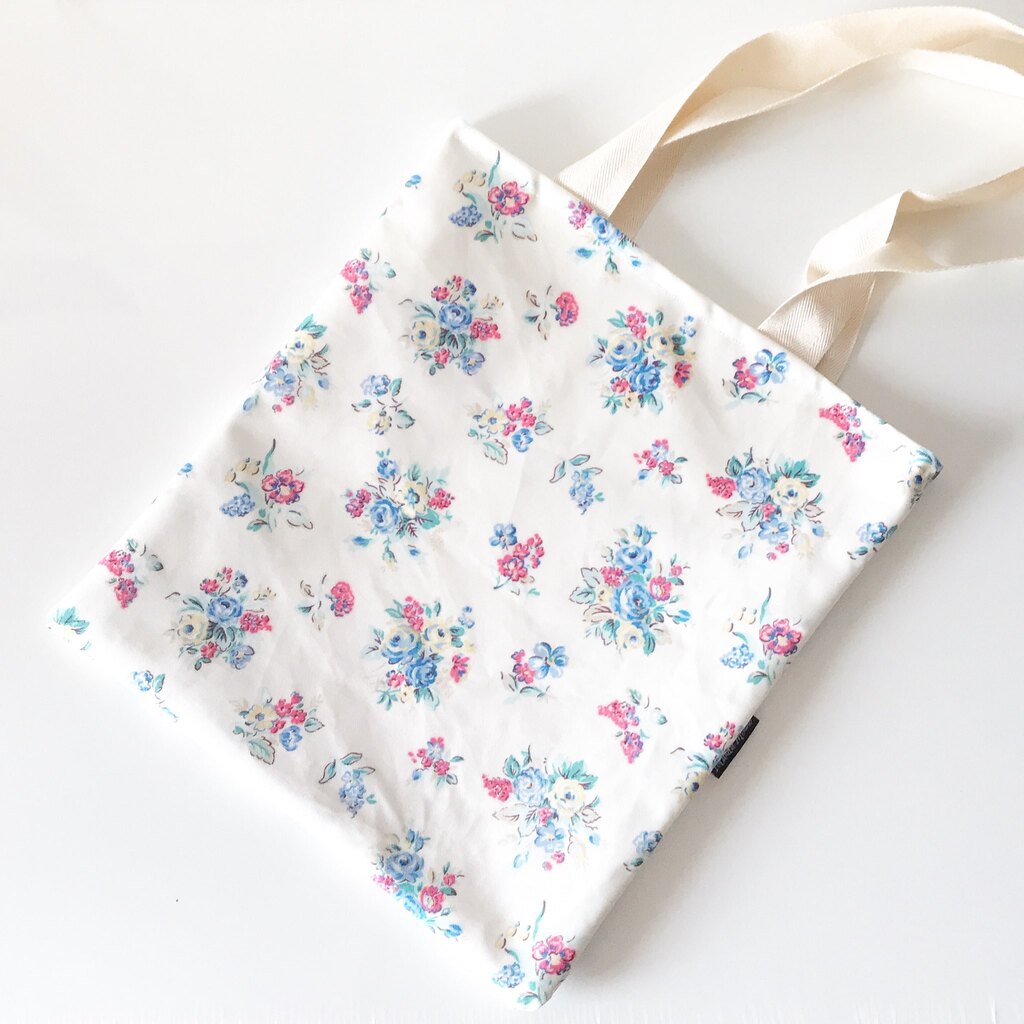 New Summer collection arrived! Lets celebrate the sunny days! Cath Kidston material is beautiful. I have handmade the tote bag with the oil cloth and zip pouchs with the fabric of the same collections. You can get the totebag only or the pouch only or you can get both together! You can choose the colour of the zip.
Perfect to go to the beach or for a great walk on the Nature.
All the items I handmade are for a great cause, to find Santiago to get him back home. I do love to do embroidered tote bags but I pretty pattern like this one "Highgate Rose" is always welcome. Its available tote bag and zip pouch! Get yours now! Shop here.
With Love, Iolanda Menino