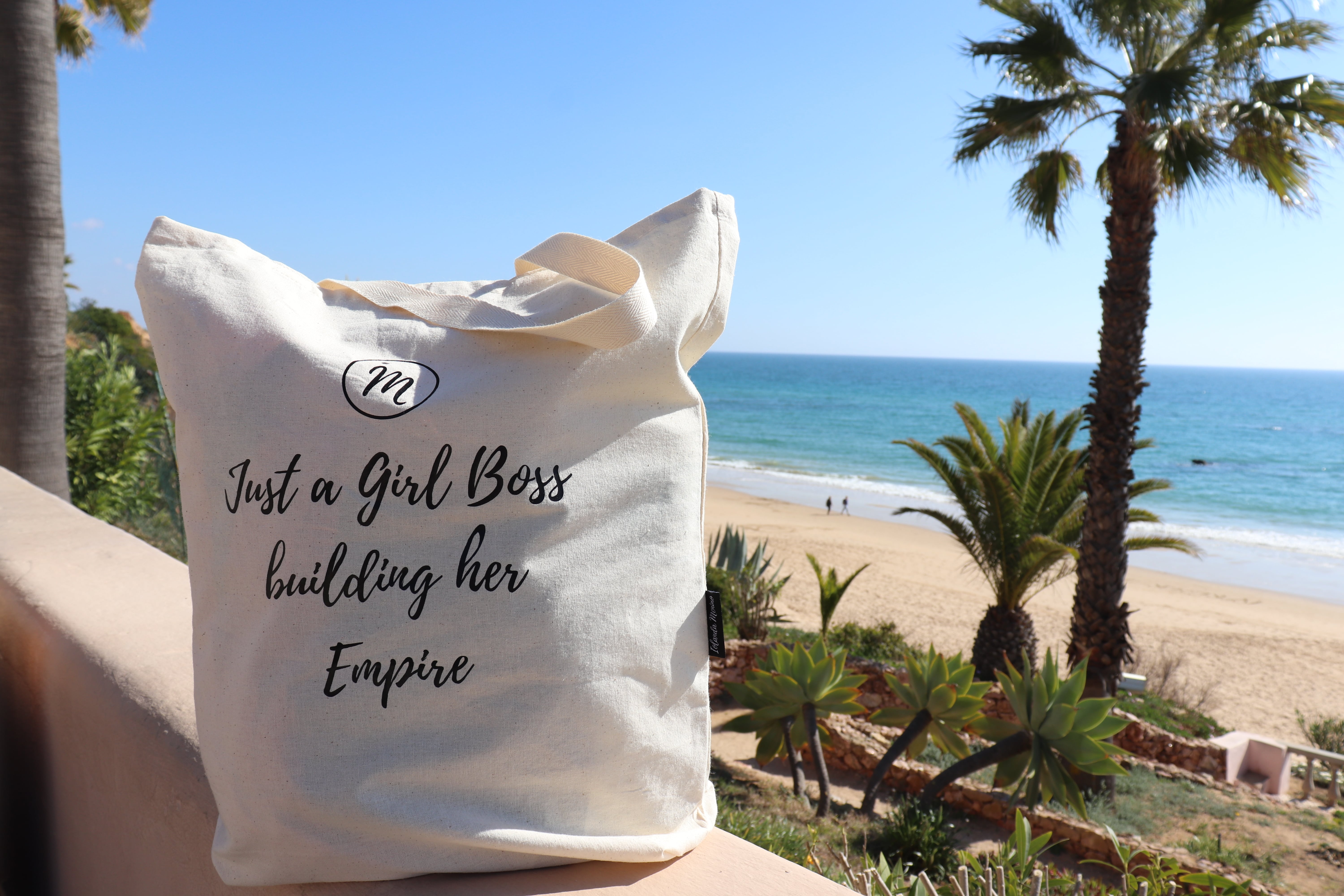 Como nos levantar depois de cairmos no chao?
Ola bom dia.
Hoje e' um dia muito especial para mim. Ontem fiz 35 anos de vida. Hoje sinto como que um novo inicio, uma nova oportunidade a agarra para atingir os meus objectivos.
Vou partilhar com voces o que faco e o que penso. Nao digo que seja o que e' correcto para ti.  Mas sinto que e' o que funciona comigo. O que tenciona e' poder ajudar outras pessoas que estejam a passar por momentos menos bons nesta altura da vida. Nao sou psicologa nem psiquiatra, simplesmente passei e estou a passar por um momento unico na minha vida e do qual tenciona sair dele vitoriosa e sei que vou vencer.
Como nos levantarmos depois de cairmos no chao? Esta e' a pergunta que escolhi para falar com voces hoje.
Primeiro de tudo sei que nos podemos sentir muito mal e que de momento pode ser que seja como tu te sentes. O mundo e' injusto, as pessoas crueis e sentes-te sem energia para nada. O teu despertador toca e nao te sentes com motivacao nenhuma para sair da cama quanto mais para ires trabalhar e veres as mesmas pessoas de sempre e fazeres as mesmas rotinas de sempre.
Mas, tu sabes que mereces melhor na tua vida. Mereces sentires-te bem. Mereces ser feliz. Mereces acreditar naquilo que es capaz. Mas no entanto os teus pensamentos estao constantemente a dizer que nao e's bom o suficiente. Muitas vezes comparaste-te aos outros, ves as fotos dos outros no facebook ou no instagram e sentes-te que falhaste nos teus objectivos.
Pois e'! Estas a ter pensamentos destruidores. Estes pensamentos desenrolam-se sem fim e deixam-te ainda com menos energia e quando das por ti estas o dia todo em casa a sentires-te mal e muitos dias nem chegaste a sair da cama.
Tens de sair deste labirinto de pensamentos negativos. Tens de te salvar! E so tu o podes fazer a ti mesmo. Para tal basta DECIDIRES O FAZER.
Como o podes fazer? Tens de ELEVAR OS TEUS PADROES e agir de acordo com eles, decidindo que nao toleras menos. Isto significa muda o que exiges de ti mesmo.
De seguida, deves ACREDITAR EM TI MESMO. Se elevares os teus padroes mas nao acreditares que es capaz de o fazer, ja teras te sabotado a ti proprio. As nossas crencas sao como ordens nao questionadas para o que somos capazes ou nao de fazer.
E por ultimo, MUDE DE ESTRATEGIA. Se estabelecer um padrao mais alto, e se acreditar em si mesmo vai encontrar um caminho que o ajude a atingir resultados. Um modelo de estrategia e' encontrar um modelo, alguem que conseguiu obter aquilo que voce pretende e aprenda o que essas pessoas estao a fazer, quais sao as crencas delas e como elas pensam.
Eu nao tolero que simplesmente tenham decidido retirar-me o meu menino e o tenham colocado para adocao sem que tenham razoes validas para o mesmo. O meu filho merece ter uma familia com ele e nos o amamos imenso. Os direitos do meu filho de ter uma familia, direito de proteccao e direito a sua identidade foram violados, e eu nao tolero que a minha familia tenha sido brutalmente violada.
Eu acredito que tenho feito a diferenca por denunciar este crime e que tenha ja contribuido para que outras pessoas tenham feito o mesmo. Eu acredito que todo este mal, esta tragedia aconteceu por uma razao maior. Eu nao desisto dos meus sonhos. Afinal quando desistimos dos nossos sonhos morremos.
Desta forma, estou decidida a encontrar formas que me levem ao meu sucesso. Isto e, o meu objectivo final ter o meu filho. Eu nao conheco nenhum modelo, nenhuma mae que tenha conseguido o filho de volta dos criminosos raptores ingleses. Mas estou decidida a vencer e por isso eu sei que a Natureza me vai proprocionar todos os meios de que preciso para vencer.
Para tal, neste momento leio livro que me inspira imenso, que me ajuda a pensar positivo e que me ensina estrategias para vencer. Vejo videos de autores que sao vencedores na vida e que sabem como controlar o que pensamos e cujos pensamentos sao controlados com disciplina.
Eu sei que o sucesso e' feito atraves daquilo que fazemos com consistencia e nao aquilo que fazemos ocasionalmente. Para tal estou a estabelcer objctivos diarios e na minha vida. Estou a trabalhar a minha mente, o meu corpo e as minhas relacoes para melhores resultados. Para ser feliz. Estou a trabalhar o meu estado de gratitude, porque quando se e' grato, vivesse feliz nao havendo espaco para rancor nem medos.
Por hoje julgo que ja chega.
Partilharei mais com voces.
Muito obrigada por leres esta publicacao no meu blog www.iolandamenino e espero que de uma forma ou de outra te tenha ajudado.
Desejo-te um dia muito feliz!
Eu tenho uma lista imensa de coisas para fazer hoje por isso vou indo…. xau !
Iolanda Menino
---
How do we get up after falling on the ground?
Hello good Morning.
Today is a special day for me. Yesterday I was 35 years old. Today I feel like a new beginning, a new opportunity grabs her to reach my goals.
I'll share with you what I do and what I think. I do not say that's what's right for you. But I feel that is what works with me. What you intend is to be able to help other people who are having less good times at this point in their lives. I'm not a psychologist or psychiatrist, I just went through and I'm going through a unique moment in my life and from which I intend to leave him victorious and I know that I'm going to win.
How do we get up after we hit the ground? This is the question I chose to speak with you today.
First of all I know that we can feel very bad and that at the moment it may be as you feel. The world is unjust, people are cruel and you feel powerless for nothing. Your alarm clock rings and you do not feel motivated to get out of bed the longer you go to work and see the same old people and do the same old routines.
But, you know you deserve better in your life. You deserve to feel good. You deserve to be happy. You deserve to believe in what you are capable of. But nevertheless your thoughts are constantly saying that it is not good enough. Many times you have compared yourself to others, you see other people's photos on facebook or instagram and you feel that you have failed in your goals.
Yeah'! You are having destructive thoughts. These thoughts unfold endlessly and leave you still less energetic and when you go through you are all day at home feeling bad and many days or even get out of bed.
You have to get out of this maze of negative thoughts. You have to save yourself! And only you can do it to yourself. For this you just have to DECIDE TO DO.
How can you do it? You have to RISE YOUR PATHS and act according to them, deciding that you will not tolerate less. This means change what you demand of yourself.
Then you must BELIEVE IN YOURSELF. If you raise your standards but do not believe that you can do it, you have sabotaged yourself. Our beliefs are as unquestioned orders for what we are capable or not of doing.
And finally, CHANGE STRATEGY. If you set a higher standard, and if you believe in yourself you will find a path that will help you achieve results. A model of strategy is to find a model, someone who has been able to get what you want and learn what these people are doing, what their beliefs are and how they think.
I can not tolerate that they simply decided to take my boy away from me and put him to bed without having any valid reasons for it. My son deserves to have a family with him and we love him immensely. My son's rights to have a family, right to protection and right to his identity have been violated, and I do not tolerate that my family has been brutally raped.
I believe that I have made the difference by denouncing this crime and has already contributed to other people doing the same. I believe all this evil, this tragedy happened for a greater reason. I do not give up on my dreams. After all, when we give up our dreams, we die. In this way, I am determined to find ways that lead me to my success. That is, my ultimate goal is to have my child. I do not know any role models, no mother who got the kid back from the English kidnappers. But I am determined to win and so I know Nature will provide me with all the means I need to win.
For that, at this moment I read a book that inspires me immensely, which helps me to think positive and that teaches me strategies to win. I see videos of authors who are winners in life and who know how to control what we think and whose thoughts are controlled with discipline.
I know that success is done through what we do with consistency and not what we do occasionally. For this I am setting daily goals and in my life. I am working my mind, my body and my relationships for better results. To be happy. I am working on my state of gratitude, because when you are grateful, live happily there being no room for grudge or fears.
I think that's enough for today.
I will share more with you.
Thank you so much for reading this post on my blog www.iolandamenino and I hope that in one way or another I have helped you.
I wish you a very happy day!
I have a huge list of things to do today so I'm going …. wow! Iolanda Menino